COVID-19
Stay Well In Uncertain Times
Caring and support are also contagious. We're here to help with proven information and tools.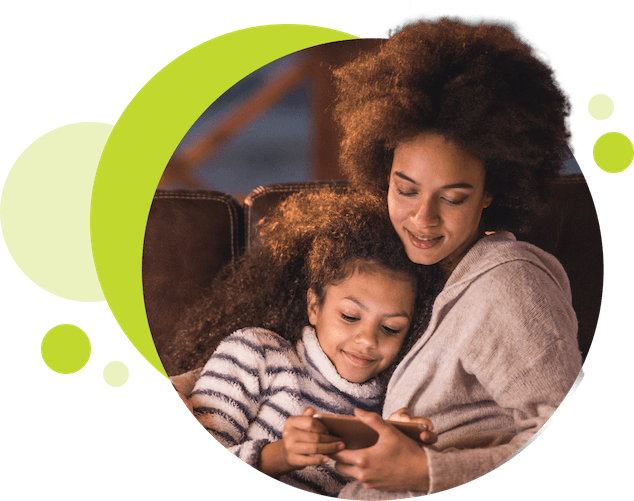 Find Services in British Columbia
Peer support for Care Workers
Confidential Peer support for long-term care and home support workers. This new Covid-19 response program is accessible by phone or text, and will be staffed by former workers.
Learn More
Peer Support
Expanding access to peer support and system navigation for people living with mental illness or substance use problems. Based in community at CMHA branches across BC.
Coming Soon - Alert Me
Care for Caregivers
Training and education resources to improve psychological health and well being for workers responding to COVID-19. A partnership between SafeCareBC and CMHA will make these resources available
Learn More
38%
of Canadians say their mental health has declined due to COVID-19
24%
of parents say their child's mental health is worse due to COVID-19
46%
of Canadians say they feel anxious and worried due to COVID-19
Learn More
Stay Informed
Health information can be confusing or conflicting. What's recommended one day may be out-of-date the next day. The right information helps you stay safe and gives you a clear plan of action. Every step you take today brings everyone a little closer to the end of the pandemic.
Coping With Financial Uncertainty
Find tips to help you cope if you have lost your job or anticipate losing your job, information for renters who worry about paying rent, and information about financial and other supports from the Government of Canada, Government of BC, and local organizations.
Take Care of Yourself
You may have a lot of difficult feelings around the pandemic: stress, uncertainty, fear, loss, maybe even hopelessness. Simple strategies to take care of your health and well-being during challenging times can really make a difference and put you back in control.
Tips for Managing Anxiety
You may experience overwhelming thoughts or feelings at times. Intense feelings or thoughts around panic or fear are normal, but they can start to come up more often, feel out of control, and really take a toll on your well-being. Learn how to turn down the volume on difficult or overwhelming thoughts or feelings as they come up.
Find more at your local CMHA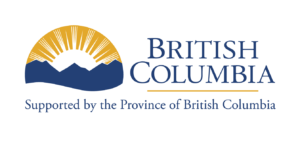 Expanded COVID-19 supports have been made possible by the generous funding of the Province of BC