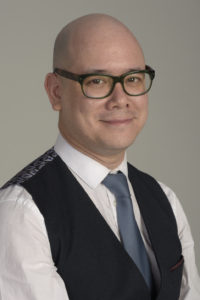 Jonathan comes back to the Canadian Mental Health Association BC Division as CEO after almost two years in the public service working for the Ministry of Mental Health and Addictions, where he played a key role in helping build this new Ministry from the ground up, eventually leading the Policy and Legislation Branch as Senior Director. In this role, Jonathan was responsible for providing advice on a range of complex policy and legislative initiatives, while leading several transformational mental health and addictions programs.
In his past role at the Canadian Mental Health Association, Jonathan provided leadership for provincial mental health and substance use operations through the Association's provincial office and the branch network across British Columbia. His work focused on addressing systemic disparities between physical and mental health, campus mental health, the criminal justice system, systems transformation, policy and government relations.
Jonathan has a long research and practice history in suicide prevention, has trained as a counsellor, and has held sessional teaching appointments at the University of Victoria and Douglas College in Child and Youth Care.